CYBER PHYSICAL SYSTEMS
Engaging University of New Mexico ROTC Cadets in Cybersecurity Research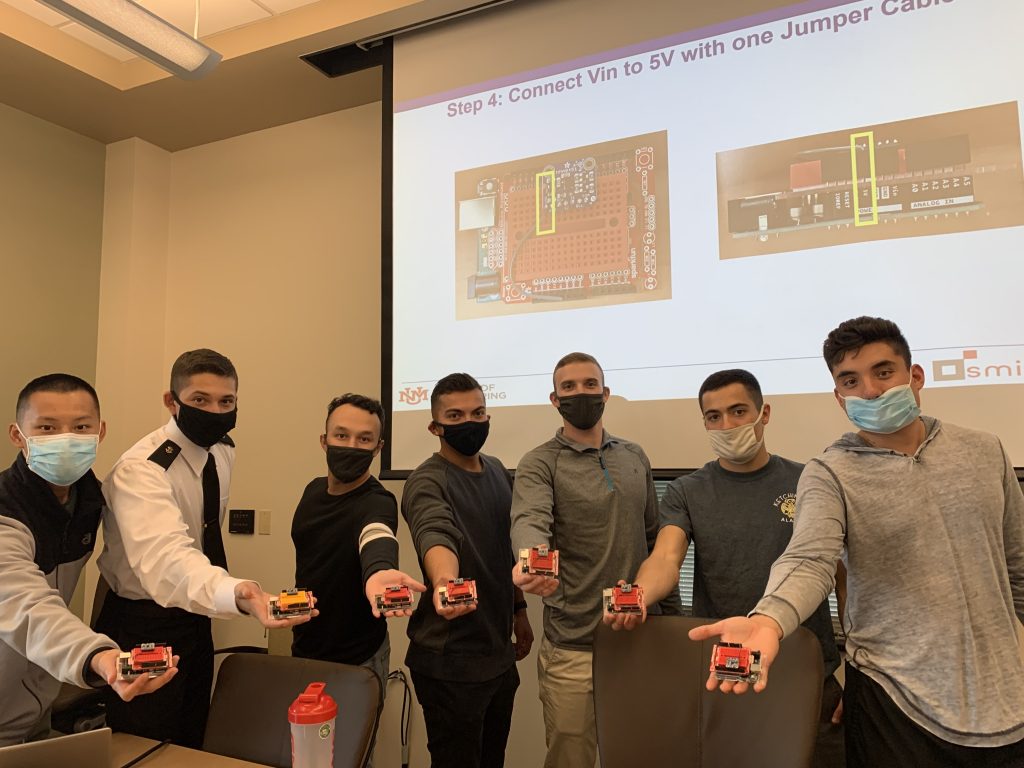 In computer security, a threat is a possible danger that might exploit a vulnerability to breach security and therefore cause possible harm. A threat can be either "intentional" (i.e. hacking: an individual cracker or a criminal organization) or "accidental" (e.g. the possibility of a computer malfunctioning, or the possibility of a natural disaster such as an earthquake, a fire, or a tornado) or otherwise a circumstance, capability, action, or event. Cyber and electronic warfare threats are increasingly becoming the "norm" in cyber physical systems.
Our team of cadets and undergraduates are a capable and trained workforce with the skills to defend against emergent cyber and electronic warfare of today and of the future. Air Force, Army, and Navy undergraduate engineering cadets are involved in research with undergraduate and graduate students, faculty and leaders in cyber physical systems and cyber security. This project is led by two multidisciplinary laboratories at the University of New Mexico: Smart Management of Infrastructure Laboratory and Chaos Lab, from the Departments of Civil, Construction and Environmental Engineering and Mechanical Engineering, respectively. Our mission is to train interested cadets with excellent hardware and software capabilities and skills that prepare them to lead cybersecurity preparedness.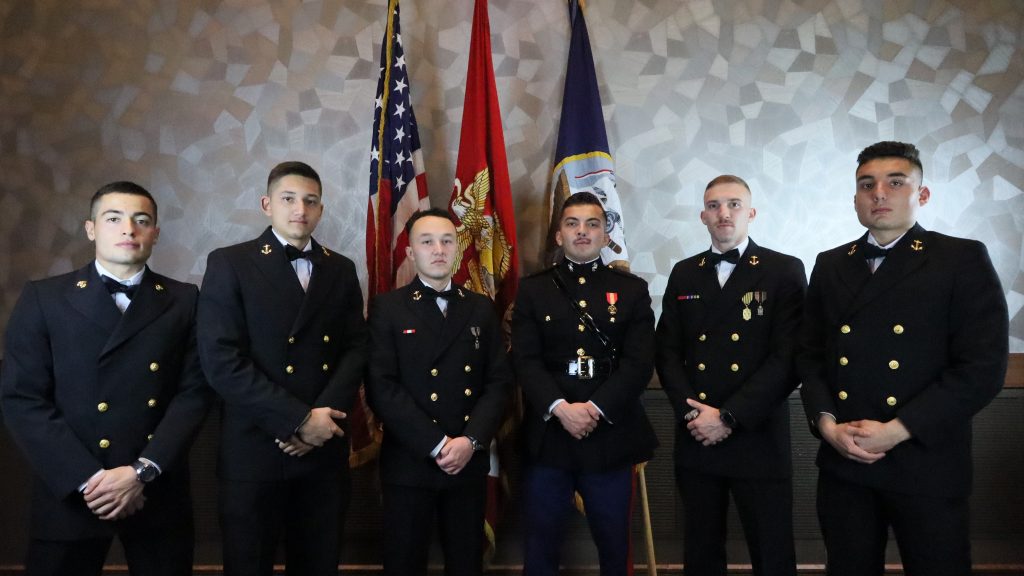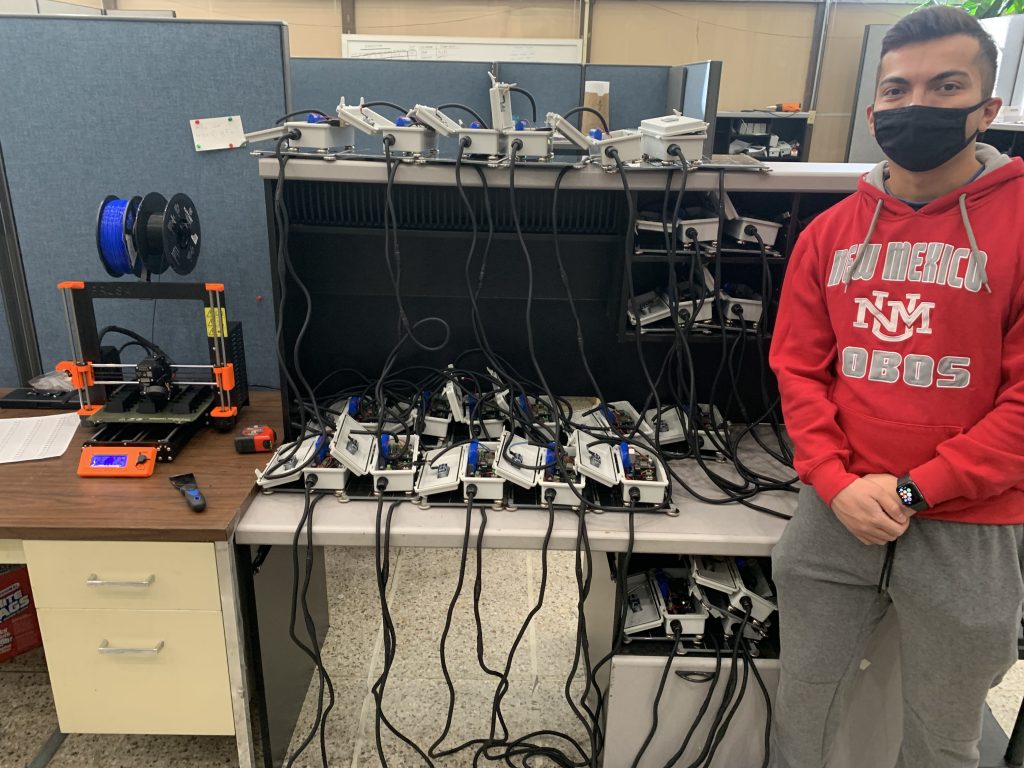 Our team build and program their own sensors and algorithms, and put them into effect to ensure the program is hands on. We contribute with scholarly publications to fundamental research to expose cadets to excellence in research and increase their academic impact. Please contact us if you are interested to join our mission email fmoreu@unm.edu.